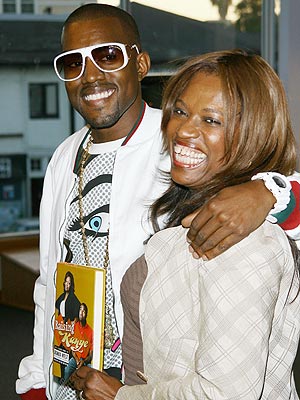 Rapper Kanye West has cancelled a performance at the 2007 Victoria's Secret Fashion Show following the unexpected death of his mother.

West's mother Dr. Donda West, 58, died in Los Angeles on Saturday following possible complications arising from cosmetic surgery. The hip-hop superstar was due to play at Thursday's event, but has pulled out to mourn his loss.


Will.I.Am has agreed to perform in place of Kanye!!!