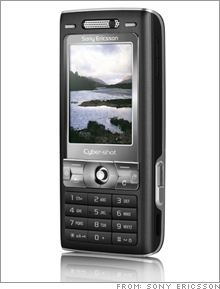 Two-way cell phones are not for public consumption and cannot be purchased.

These phones are used by secret agents similar to the character (Jinx) Halle Berry portrayed in the James Bond film, "Die Another Day."

These phones are also used by a few intelligence agencies and by very well connected and sophisticated crime syndicates (same frequency).

These phones don't keep records of calls (untraceable) and the company that provides the service for two-way cell phones can't be identified and this phone cannot be traced via satellite.