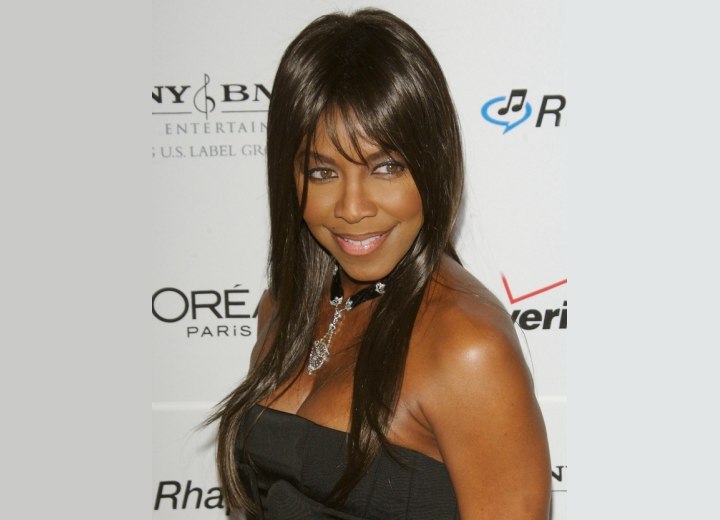 Natalie Cole has taken aim at Grammy voters for setting a bad example to young stars and handing Amy Winehouse five awards.

The veteran soul singer, who was among the presenters at Sunday night's prize-giving in Los Angeles was stunned when the absent British singer picked up five of the six awards she was nominated for.

Winehouse, who performed and accepted her accolades from a club in London, claimed Record Of The Year, Album Of The Year and Song Of The Year honors among her haul - and that didn't sit well for Cole.

The Pink Cadillac singer feels Grammy voters were wrong to hand out prizes to such a bad role model.

She says, "I think she has a great talent, but I don't agree with the Grammys giving her those nods. I think it sends the wrong message, that even in the midst of her stupor of drugs she can get nominated for all these awards. "It's a slap in the face to musicians and artists who work very hard that they turn around and give it to someone who really obviously doesn't have a grasp of what she has.

"I've been in this business over 25 years and I sacrificed five years of my own life on drugs and almost lost my life because of it. So I take great offence to almost see someone getting glory out of being in the position that they're in - she needs to get her life together and embrace her craft."
Spotted At!!!