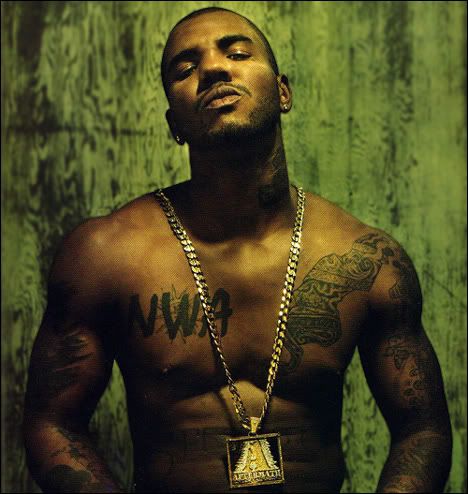 Rapper The Game has been sentenced to 60 days in jail after pleading guilty to felony gun charges.

The hitmaker, real name Jayceon Taylor, entered his plea in a Los Angeles courthouse and a judge immediately ordered him to spend 60 days in jail and to carry out 150 hours of community service.

The Game faced three counts of making criminal threats and possessing a firearm in a school zone during a fight in the middle of a basketball game last year (07). Two charges were dropped as part of a plea agreement.

The star, who was also placed on three years probation, has until 3 March (08) to turn himself into authorities to begin his sentence, reports TMZ.com.

Last week, The Game claimed he planned to plead guilty to save the expense of a lengthy trial that could put him behind bars for five years.

He said, "The crazy part about this is that I've had guns before in my life. But this time I didn't have a gun. "Because one person said I had a gun and coaxed his homies into saying that I had a gun, I'm in a predicament where I'm asking, 'Do I want to spend another million dollars to fight this trial, so who knows what jury's gonna come in and say I'm guilty? Or do I want to save my money, go sit down for four months and accept this felony they're trying to give me for no reason?'"
Spotted At!!!