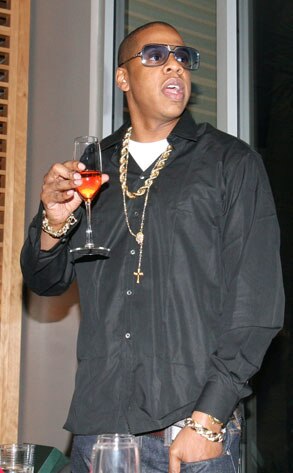 Jay-Z and his partners Iconix Brand Group Inc. have purchased UK based clothing company Artful Dodger for $15 million cash.

"Artful Dodger is an incredible brand with a lot of room for growth and Scott Langton is a visionary designer," Jay-Z said in a statement.

"They represent what's next and new in fashion and we are glad to have both the brand and Scott as a part of our family."

The purchase was made under the company Scion, a joint venture between Jay-Z and Iconix Brand Group Inc.Artful Dodger is a high end brand founded by designer Scott Langton and is sold in boutiques and speciality shops throughout the US and UK.

In early 2007, Iconix Brand Group Inc. purchased Jay-Z's Roc-A-Wear Clothing for $204 million in cash.

In Related News: Jay Z spoke to Tigger in a 8 Part Interview.
You can listen to it here.