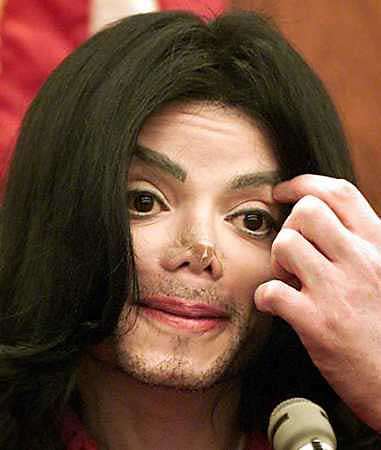 Reclusive pop legend Michael Jackson upset his brother Tito after missing the wedding of his nephew Tito, Jr., who married his fiancee two weeks ago.

Tito's girlfriend Trini Poncedelleon says, "It hurt him (Tito) but since the court case it's sunk in that people will try to take advantage of him."

Michael was acquitted of child molestation charges two years ago.

In Related News: Troubled pop star Michael Jackson has been sued for breach of contract by the man who housed him after his 2005 child molestation trial.

The Thriller hitmaker and his family fled to Bahrain to live with Sheik Abdullah bin Hamad Al Khalifat two years ago. The pair started up a record label Two Seas Records, with Jackson expected to make Al Khalifat a pop star.

However, no album was ever recorded and the Sheik demands in a lawsuit that Jackson begin work on the label as promised, reports Fox News.